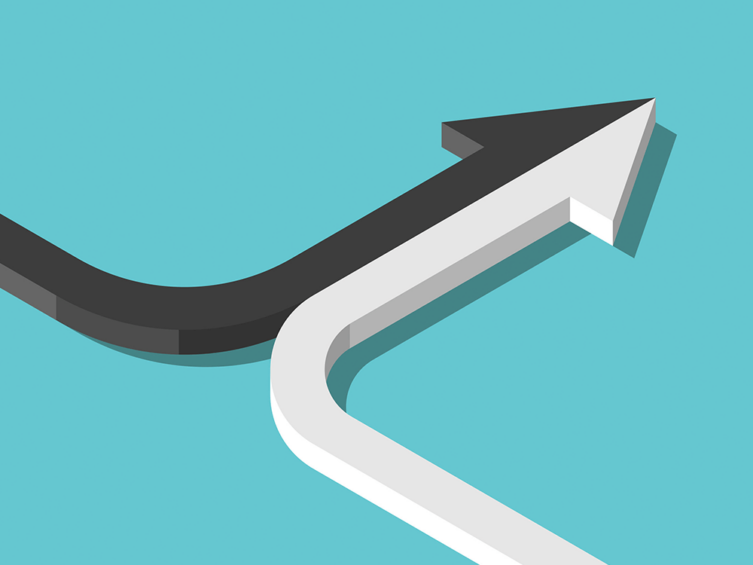 National Land Realty Merges With Crosby & Associates
RCG News
/
May 24, 2023
Greenville, S.C.-based real estate land brokerage company National Land Realty, and Winter Haven, FL.-based Crosby & Associates | Agriculture and Commercial, have agreed to a merger of the two firms.
National Land Realty specializes in farm, ranch, plantation, timber, recreational, and commercial development properties, while the Crosby team brings their expertise in agriculture and commercial land sales to enhance National Land Realty's current roster as both firms merge into one team of more than 275 brokers nationwide.
"Ben Crosby has built a tremendous land brokerage business in Florida and the Southeast and we're excited to welcome him and his team of brokers into the National Land family," said Jason Burbage, president at National Land Realty. "This merger will allow us to benefit from Crosby's extensive presence across the Sunshine State and the Southeast, and they'll have access to our state-of-the-art technology, marketing and support capabilities. In addition, they'll be able to tap into our national team of expert brokers to leverage their unique knowledge and to do deals around the country."
Subscribe to Connect Daily National
For comments, questions or concerns, please contact David Cohen
The post National Land Realty Merges With Crosby & Associates appeared first on Connect CRE.