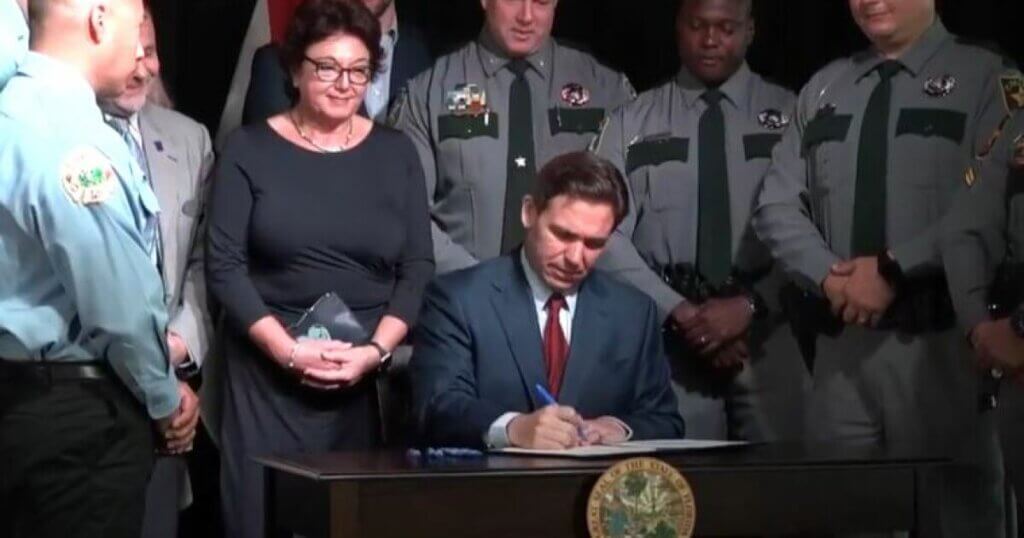 DeSantis Signs $711M Affordable Housing Package into Law
RCG News
/
May 24, 2023
Florida Gov. Ron DeSantis on Wednesday signed Senate Bill (SB) 102, the Live Local Act, representing the largest investment for housing efforts in state history. The bill will invest $711 million through the Florida Housing and Finance Corporation (FHFC) into multiple programs to expand the availability of housing, down payment assistance and focused support for military communities.
The funding includes the following:
$259 million to provide low interest loans to developers building workforce housing, with .$150 million of these funds recurring for certain specified uses.
$252 million to provide local governments with incentives to build partnerships with developers who are preserving available housing or producing more housing.
$100 million for the Florida Hometown Heroes Housing Program to provide down payment and closing cost assistance to first-time home buyers with a focus on law enforcement, first responders, teachers, active-duty military, and military veterans.
$100 million to implement a loan program to alleviate inflation-related cost increases for FHFC-approved housing projects
The post DeSantis Signs $711M Affordable Housing Package into Law appeared first on Connect CRE.