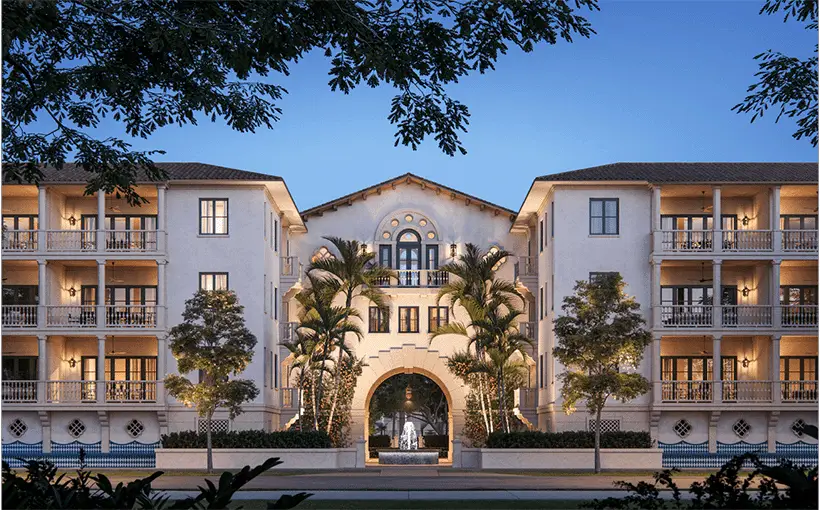 MG Developer Secures $67.5M Loan to Build The Village at Coral Gables
RCG News
/
July 21, 2023
MG Developer has secured a $67.5 million construction loan from Churchill Real Estate to build the highly anticipated Village at Coral Gables development. Groundbreaking expected in July.
The Village at Coral Gables is a 48-residence collection of townhome, loft, villa, and flat options. It's located at 535 Santander Avenue in Coral Gables. The project will pay homage to the aesthetic beauty and lifestyle of Seville, Spain. It continues the legacy of the Coral Gables' founder, George Merrick, and his vision for "The City Beautiful." This new enclave honors the city's past while building for discerning buyers looking for modern-day luxurious comforts.
The Village at Coral Gables will be set throughout 17 lots, bordered by Malaga Avenue, Santander Avenue, Segovia Street, and Hernando Street. It will be built in a Mediterranean Revival-Style Architecture, designed by De La Guardia Victoria Architects & Urbanists, integrating gardens, courtyards, and fountains.
Source: https://www.connectcre.com/stories/mg-developer-secures-67-5m-loan-to-build-the-village-at-coral-gables/